Friends of Liberal Memorial Library is a registered 501(c)3. All donations are tax deductible to the extent provided by the law. All funds are used to support the Liberal Memorial Library.
Make a general donation to the Friends:
Or you can donate to a special project
Donate to A Baby's Bookshelf:
A Baby's Bookshelf aims to get books into the homes of every infant born in Liberal.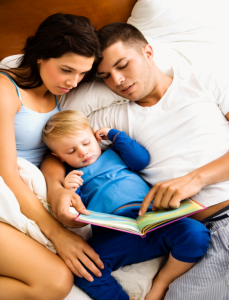 Donate to the Summer Reading Program:
The Summer Reading Program keeps kids reading and learning through the summer.